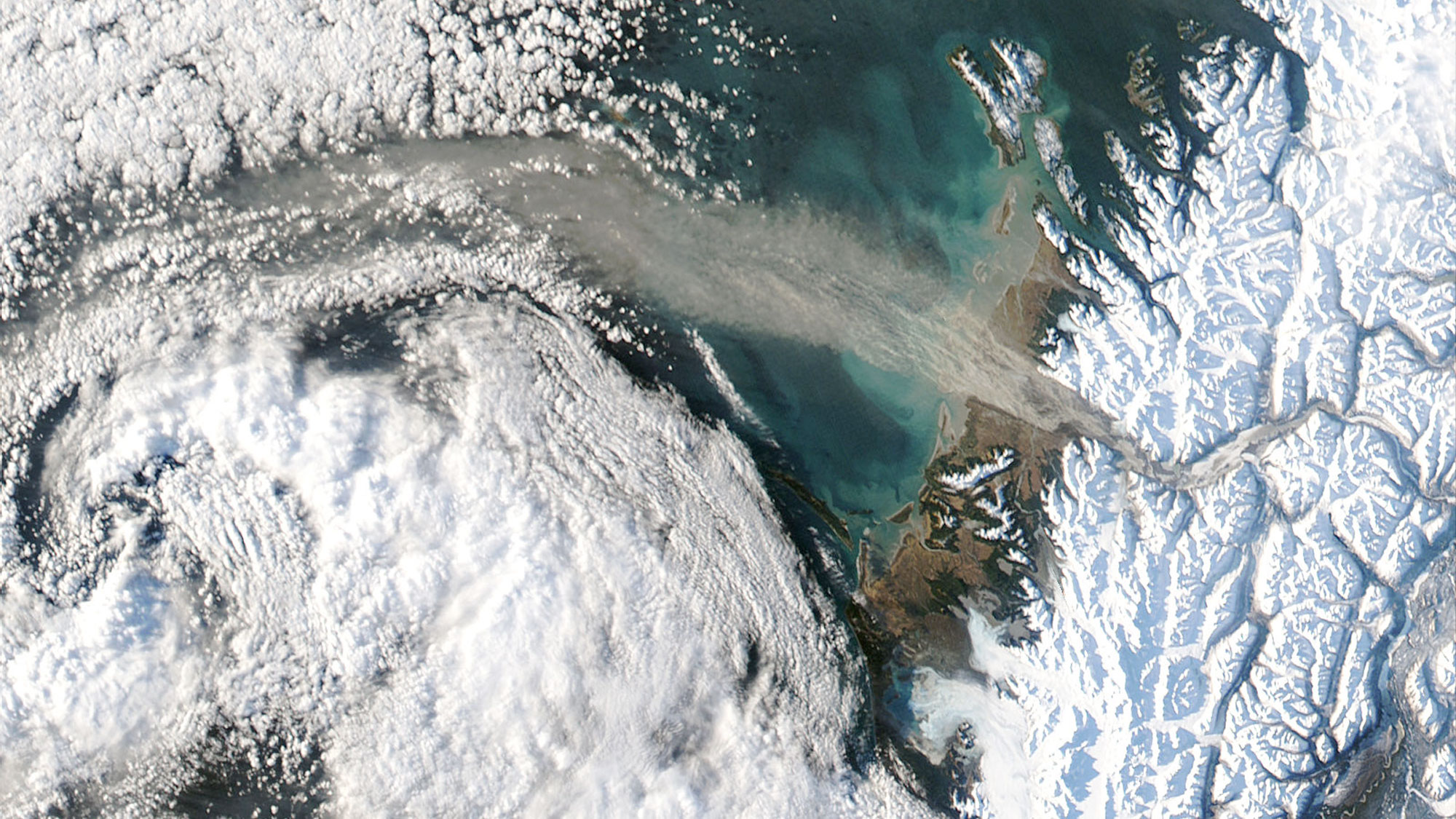 Dust storm in Alaska captured by Aqua/MODIS on Nov. 17, 2013 at 21:45 UTC. Creator: NASA Goddard
<!–– Introduction --> Of Animacy Reading Group convenes at Obsidian Coast to discuss theorist Isabell Lorey's articulation of all life as inherently interdependent and therefore precarious.
<!–– Description --> Arguing that Western liberal democracy is built upon a sustained attempt to keep the precariousness of life at bay, she describes how the lives of some are protected at the expense of others, who again are forced into the position of perpetual precarity.

Reading: Isabell Lorey, 'Precariousness and Precarity' & 'Biopolitical Governmentality', State of Insecurity: Government of the Precarious (Verso, 2015)

For access to the text and further information on the reading group, please email nella(a)nellaaarne.art.

Reading the selected text in advance is recommended but not necessary. Printed copies will be available at the gathering and excerpts of the text will be read together to support open discussion.